Jim Collins
Head of Program Management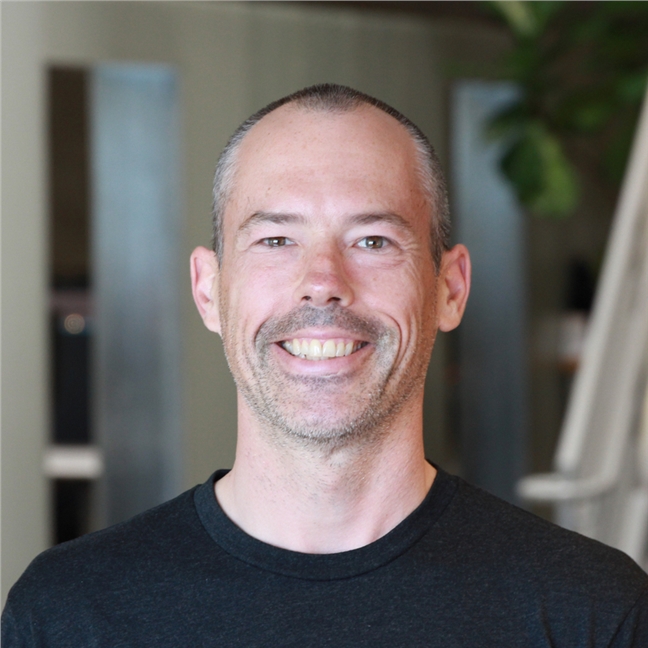 Jim Collins joined Synapse in 2012. Prior to joining Synapse he was VP of Innovation at International Development Enterprises (IDE), where he directed their design and engineering activities across 13 countries creating products and businesses which generate income and quality of life improvements for the world's poorest people.
Prior to IDE, Jim spent more than a decade at IDEO, where he designed innovative product, service, and business offerings with clients from initial vision and strategy to detailed engineering and launch. His work has included energy systems, hospital workflow, medical devices, wearables, online experiences, consumer electronics, food and beverages, farm equipment, power tools, health and beauty products, and mobile communications.
Prior to IDEO, Jim worked for Johnson & Johnson Orthopedics, where he designed custom surgical tools for knee replacement procedures when patients or doctors presented unique requirements. Jim holds an MS in Mechanical Engineering from Stanford and a BS in Mechanical Engineering from the University of Pennsylvania. Jim advises on product development and innovation for both academic and corporate audiences such as Stanford, UC Berkeley, Catapult Design, and Engineering for Change (ASME + IEEE).
Jim's on the cutting Edge. Check out posts.