Become a Synapster. Apply now!
Synapse is a workplace dedicated to pursuing and hiring a diverse workforce and creating an inclusive culture where all voices are heard and valued.
Love your job.
We foster an environment of openness and trust, where employees work hard with colleagues to get the job done and also maintain active and balanced lives.
Find fun in solving hard problems with great coworkers.
Tackle challenges using cross-discipline collaboration.
Work with the world's leading brands and most ambitious startups.
Advance products and technologies that have a positive impact on people and our planet.
Bring cutting-edge solutions to reality.
Employer matching for charitable giving
Learning & development programs
Flexible hybrid work model
Be part of something bigger.
From our focus on environmentally and socially conscious client solutions to our own sustainable operational goals, we're committed to solving the world's most pressing challenges. Learn more about our sustainability services and goals.
dig deeper
Make meaningful connections.
Synapse offers a supportive, invigorating, and rewarding environment in which individuals can thrive. Synapse's culture leads with a welcoming spirit that prioritizes fun in all aspects of the challenging pursuits we share.
---
We value diversity.
At Synapse, we believe our principles of cross-discipline collaboration, inventive solutions, and engaged problem-solving can only be realized when diverse individual perspectives and experiences are recognized and celebrated. We seek to cultivate a workplace where the spirit of belonging, fairness, and support is accessible to everyone, and each person feels valued for their whole self.
Seattle
Synapse's headquarters in the heart of downtown Seattle maintains many of the hallmarks of the company's start-up roots.
tour Seattle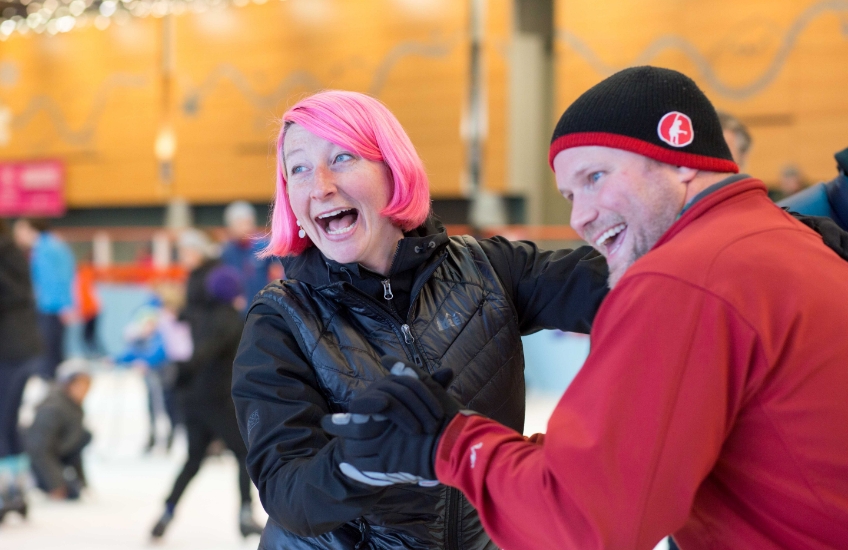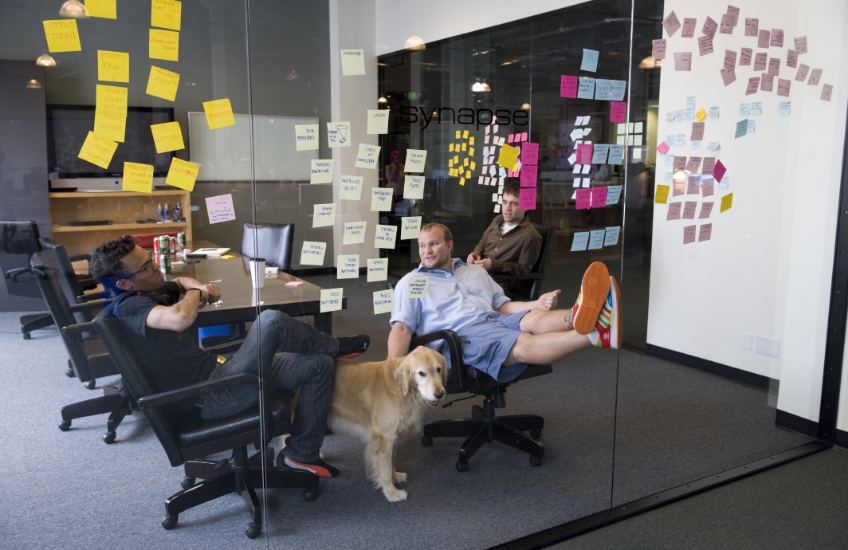 San Francisco
Synapse's San Francisco site offers proximity to transit as well as the amenities of the vibrant SoMa neighborhood.
tour San Francisco