Kaethe Henning
Director of Business Development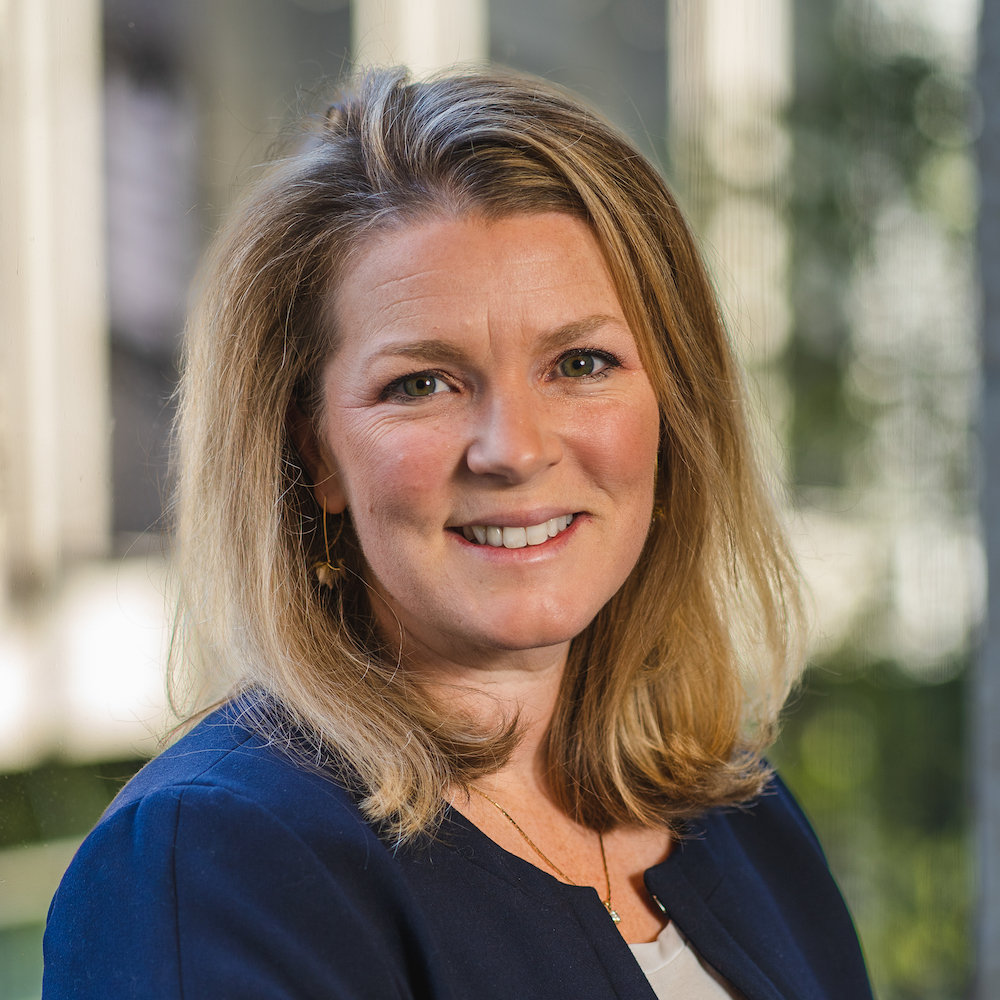 Kaethe Henning (she/her) joined Synapse as a Director of Business Development (BD) in September 2022. Experienced in B2B sales, marketing, account and program management, she has a proven track record of working with startups, small businesses, and new product initiatives within larger organizations. Kaethe supports customer development by building quality business partnerships at all levels.
Prior to joining Synapse, Kaethe led business development efforts at Alloy Product Development and at NPI consultancy Dragon Innovation (an Avnet company). She brings her knowledge of the intricacies and vagaries of NPI and high-volume manufacturing to support the development efforts of Synapse's clients in the consumer electronic and related industries. As the Program Director for Highway1, PCH's hardware startup accelerator, Kaethe supported over 85 venture-funded early- and mid-stage startup companies developing hardware products. 
Kaethe has additional experience in management consulting, accelerators and incubators, non-profit arts management, and the fitness & wellness industries, across business development, marketing, and operations roles. As a consummate networker, Kaethe is a mentor for 5G Innovation Lab, AWIS's STEM2Market Accelerator and the Sustainable Ocean Alliance (SOA) Accelerator. She also holds a master's degree in classical voice performance.