Mohamed Ismail
Director of Electrical Engineering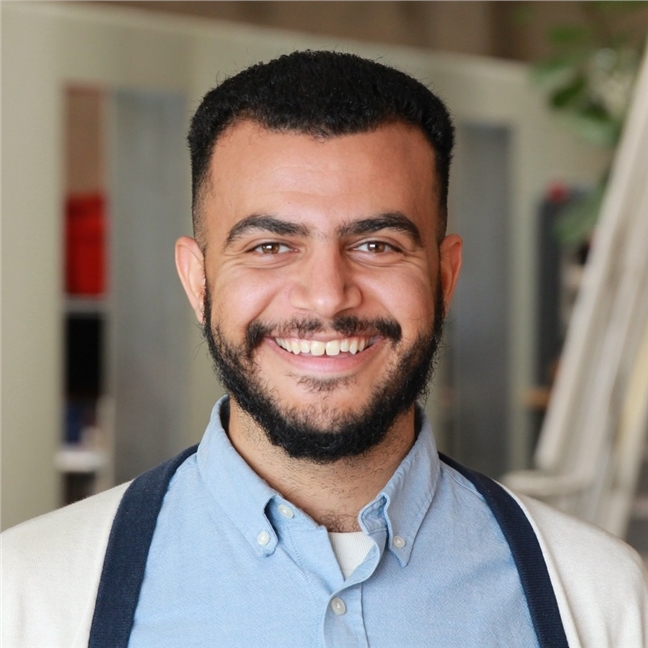 Mohamed became a Synapster in 2018 where he has been utilizing his experience to develop a world-class team of engineering superstars, implementing new product architecture concepts, incorporating features to safeguard a product over its lifecycle, and helping companies of all sizes with their hardware needs. Mohamed's portfolio of projects spans across low-power wearables, wireless interfaces, high-power fitness equipment, and lots and lots of automated testing.
Prior to joining Synapse, Mohamed led a team of applications engineers at Maxim Integrated working directly with clients on their unique circuit design challenges. Starting his career at a semiconductor company gave Mohamed substantial experience in prototyping, generating reference designs, authoring application notes, and characterizing new silicon products. As a team leader, Mohamed values collaboration, creativity, and inclusivity in the workplace, and aims to always be a supportive player-coach.
In addition to his life at Synapse, Mohamed's interests range from performing in musical theater to completing triathlons to dreaming up new homemade ice cream recipes – but usually not at the same time.
Mohamed holds an M.S. in Electrical Engineering from Stanford University and a B.S. in Electrical Engineering from Arizona State University. He dropped out of Gelato University in Italy, but please don't hold that against him.
Mohamed's on the cutting Edge. Check out posts.