Mohamed Ismail
Head of Electrical Engineering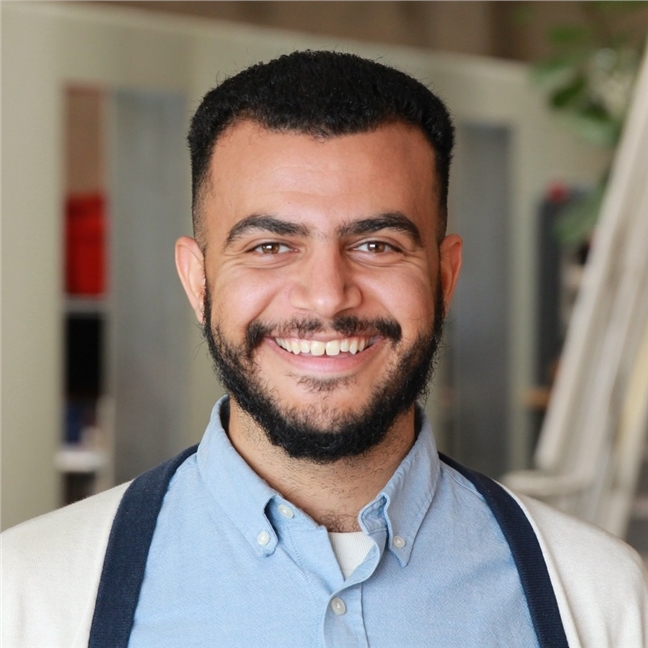 Mohamed became a Synapster in 2018, where he often utilizes his experience to implement system reliability testing, uncover failure mechanisms, and incorporate features to safeguard a product over its lifecycle. Prior to joining Synapse, Mohamed led a team of applications engineers at Maxim Integrated working directly with clients on their unique product requirements. Starting his career at a semiconductor company gave Mohamed substantial experience in prototyping, generating reference designs, developing application notes, characterizing new silicon products, and robustness testing. Currently a member of the SF-based chorus Fog City Singers, Mohamed enjoys performing and brings that sense of creativity to the product design world.
Mohamed holds a M.S. in Electrical Engineering from Stanford University and a B.S. in Electrical Engineering from Arizona State University.
Mohamed's on the cutting Edge. Check out posts.