Riyadth Al-Kazily
Software Engineering Program Lead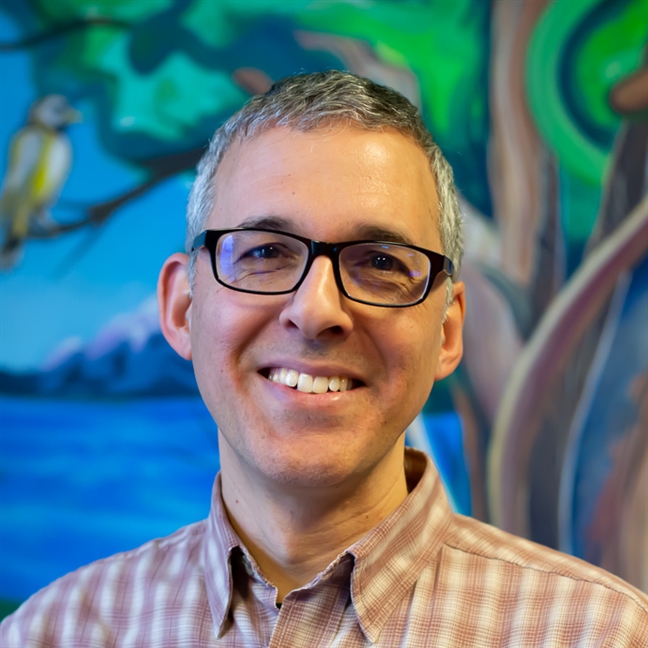 Riyadth is a software engineer who works with clients to define problems, capture requirements, test hypotheses, and design effective and practical solutions. As a senior leader in the Synapse software team, he likes to take the time to share his experiences and mentor others.
Riyadth believes that a healthy and honest partnership with his clients results in better understanding of the problems at hand, which leads to a stronger chance for project success.
Riyadth has worked on projects requiring real-time control, sensing, wireless communications, and stringent power-consumption restrictions. He enjoys the challenges of implementing constrained systems, and the opportunity to optimize solutions.
Riyadth holds a MS in Computer Science, and a BS in Computer Engineering from California State University, Sacramento. His focus has been on operating systems and data communications, supported by a strong understanding of computer hardware architecture.