Vincent Politzer
Hardware Engineer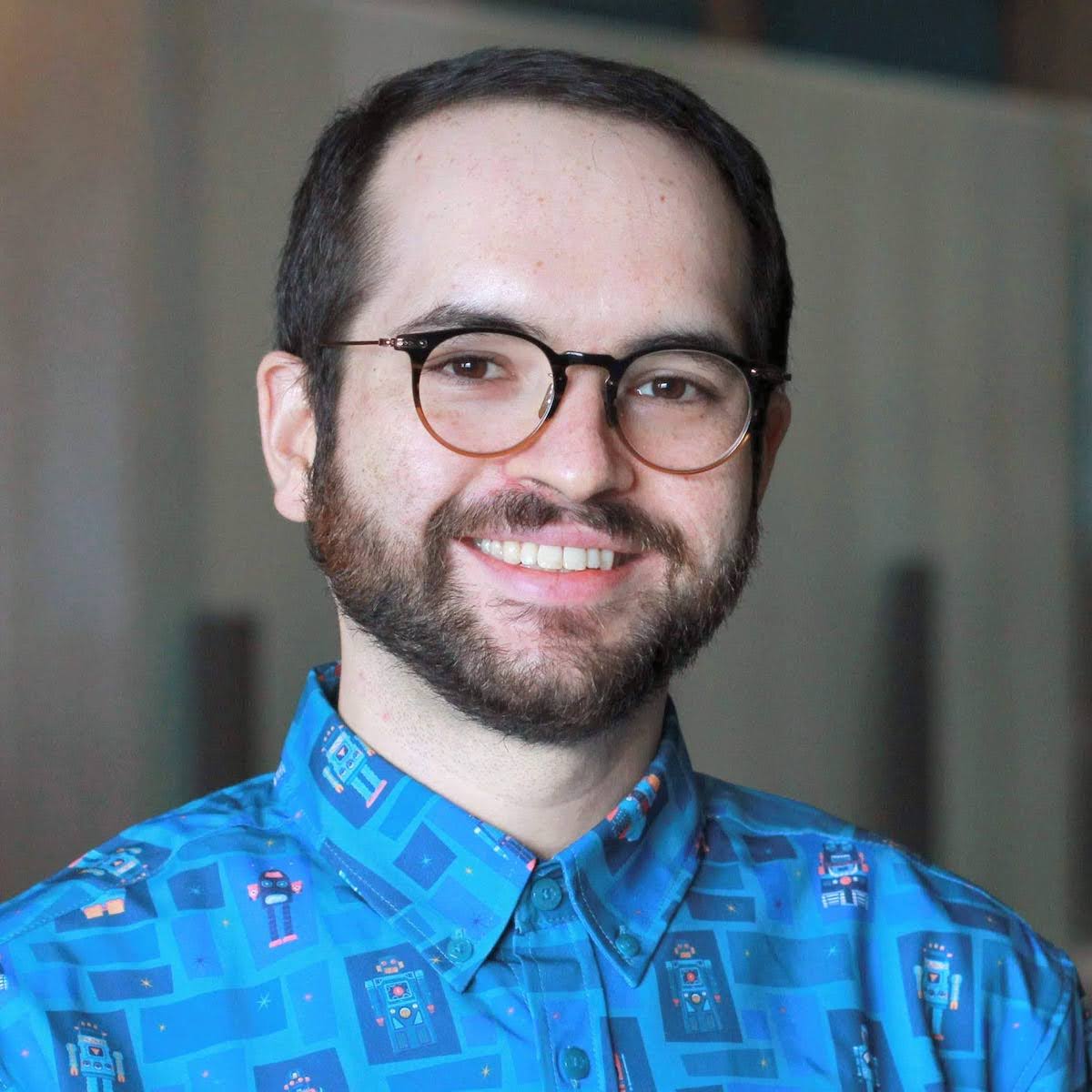 Vincent works as a hardware engineer, developing impactful technology to help our clients make their mark on the world. After joining Synapse in January of 2019, he has enjoyed collaborating across disciplines with our amazing team of forward-thinking engineers to tackle novel and interesting problems.
From electrical design and testing to failure analysis, Vincent has worked on projects that touch a variety of industries like connected health, wearable technology, and micromobility. Prior to Synapse, Vincent developed cutting edge features for complex, multi-tooled 3D bioprinters at a San Francisco startup to improve the ease-of-use for researchers.
A Bay Area native, Vincent was born and raised in Oakland, and received his Bachelor of Science in Electrical and Computer Engineering from University of California, Berkeley. When he is not designing and testing in the office, you will find him on the road riding his electric unicycle, at home working on his open source 3D printers, performing fancy yo-yo tricks, or tinkering with coffee grind settings in the quest for the perfect cup.
Vincent's on the cutting Edge. Check out his posts.