Martine Stillman
Vice President of Engineering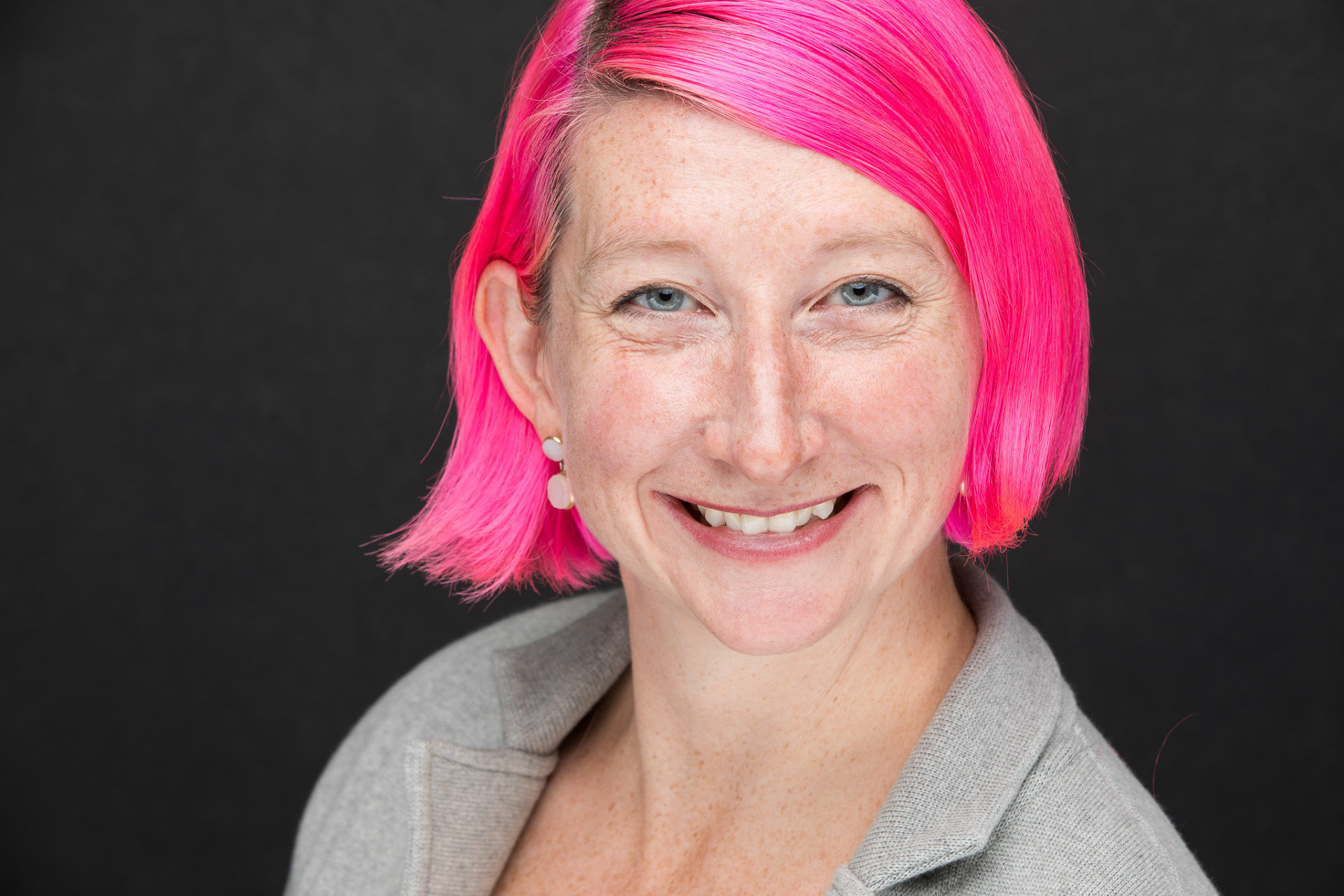 Martine is the VP of Engineering for our Seattle office. She focuses on helping our engineering team stay at the cutting edge of innovation, ideation, and technical excellence, and facilitating our multidisciplinary design practices.
Martine spent her first 15 years at Synapse in mechanical engineering and management. Her areas of expertise include plastic part design, brainstorming techniques, design for manufacture, mass production techniques, and quick turn prototyping.  She has worked on a wide variety of products, including a fertility wearable, an activity tracker, biometric sensors, fitness performance feedback device, x-ray printer, portable media player, DNA microarray device, oral healthcare device, and many others.
Martine is the president of the engineering curriculum advisory board for Seattle Public Schools, and volunteers extensively with IGNITE to educate high school women about engineering. She has a BS in Mechanical Engineering, as well as a BA in Art, which she finds surprisingly useful. As Albert Einstein said, "Logic will get you from A to B, imagination will take you everywhere.".
Martine's on the cutting Edge. Check out her posts.