Dylan Garrett
VP | Head of Climate Tech Business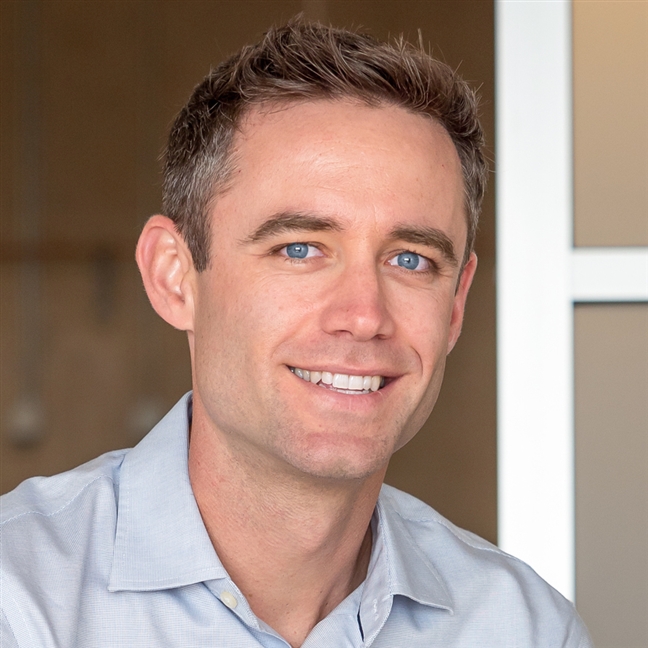 Dylan Garrett leads the commercial teams at Synapse. He works with clients and engineering teams to foster working relationships that enable us to bring new products to the world, improving users' lives and driving business growth for our clients.
After spending over 15 years in hardware product development consulting, Dylan believes that the best work comes from teams with a deep sense of mutual respect and ability to challenge each other. He is passionate about building a healthy collaborative environment between our clients and our engineering teams. As an Engineer, Project Manager, and Account Director on those teams throughout the years, Dylan has seen some truly amazing problems solved and category-creating products developed.
In 2011, Dylan moved from Synapse Seattle to San Francisco to start Synapse's first satellite office. Since then the office has grown to 30 employees and Dylan has worked with some of the most successful brands in the world as well as some of the most ambitious startups. Some of his favorite projects include a ticketing system for the San Francisco 49ers NFL team, a product to support Uber's rapid growth, a connected camera to monitor the contents of dumpsters, and a pit latrine clearing solution for the Bill and Melinda Gates Foundation for use in developing countries.
Dylan received a Mechanical Engineering degree as a member of the inaugural class of Olin College of Engineering.
Dylan's on the cutting Edge. Check out his posts.