Lina Cowen
Mechanical Engineer Technical Lead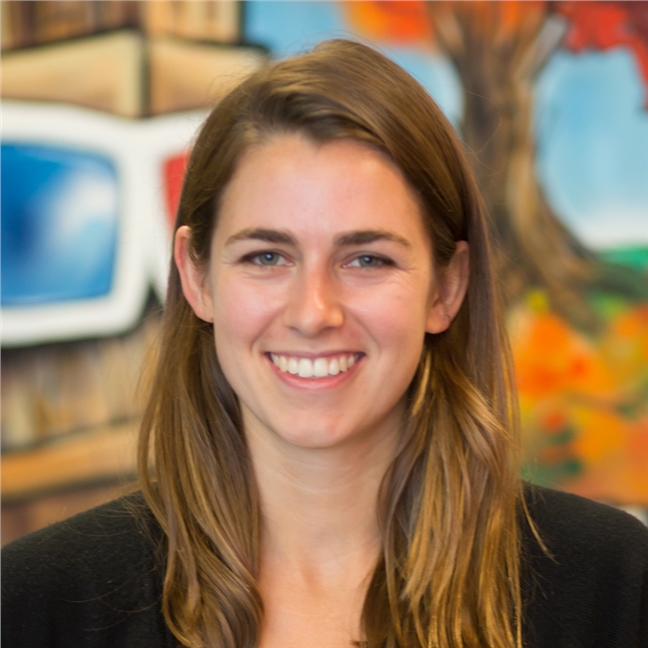 Lina joined Synapse as a Mechanical Engineer in 2016. During her tenure she has had the pleasure of working on a wide range of projects – from small consumer electronics and agricultural technologies to at-home composting solutions and ecosystems for last-mile delivery. She's engaged in programs from early phase concept development through high volume manufacturing. Lina is passionate about finding ways to design products and systems more sustainably, and has been a key member of the team crafting Synapse's sustainable product design practice, specializing in Life Cycle Assessment, sustainable design and implementation, circular design, and Whole System Mapping.
Lina is originally from Boston with her BS in Mechanical Engineering from Northeastern University. In her free time you can find her enjoying the outdoors—hiking, biking, skiing or just taking in the summer months of Seattle sunshine.
Expertise:
CAD design
DFM (design for manufacturing)
High volume injection molding
Prototyping
Optics
Sustainable design
Lina's on the cutting Edge. Check out her posts.